CONNECT WITH US

Rockport Public Library
1 Limerock Street
P.O. Box 8
Rockport, ME 04856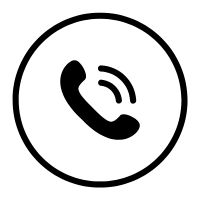 207-236-3642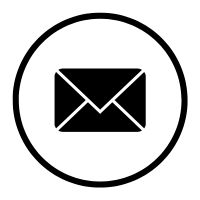 rpl@rockport.lib.me.us
NEWS
The Friends of the Rockport Library will be holding their last big book sale of the year on Friday, December 1 and Saturday, December 2. They are looking for voluneers to help set-up the sale on Thursday, November 30, run the sale on Friday and Saturday, and breakdown the sale on Sunday, December 3. If you would like to sign up for a shift, please stop into the library or call 207-236-3642. CLICK HERE for details.
ADULT PROGRAM
China and the US: The Conflict of the Century?
Presented by Professor Stephen Harder
of New York University Shanghai
November 29, from at 6:00 p.m.
Stephen Harder's presentation will focus on the question of where America's interests lie in the deepening conflict with China. Harder will also explore whether the United States has underestimated China's strengths and its weaknesses; and if the US has overestimated its own. Additionally, he will broach the highly debatable topic of whether the US and China should (or must?) be enemies.
FAMILY PROGRAM
Holiday Handbell Concert
and Polar Express Family Event
Wednesday, December 6 at 5:00 p.m.
at the Rockport Opera House
The family-friendly event will kick off at 5:00 p.m. with a concert of holiday handbell music performed by an ensemble from the Penobscot Bay Ringers. The ringing will be followed by a screening of the classic holiday film, "The Polar Express" (2004, 1hr 40m) at 5:30 p.m. Attendees are encouraged to dress in cozy pajamas. Baked goods, yummy beverages, and holiday cheer will be provided. Doors open at 4:45 p.m. FREE and open to everyone.
FAMILY PROGRAM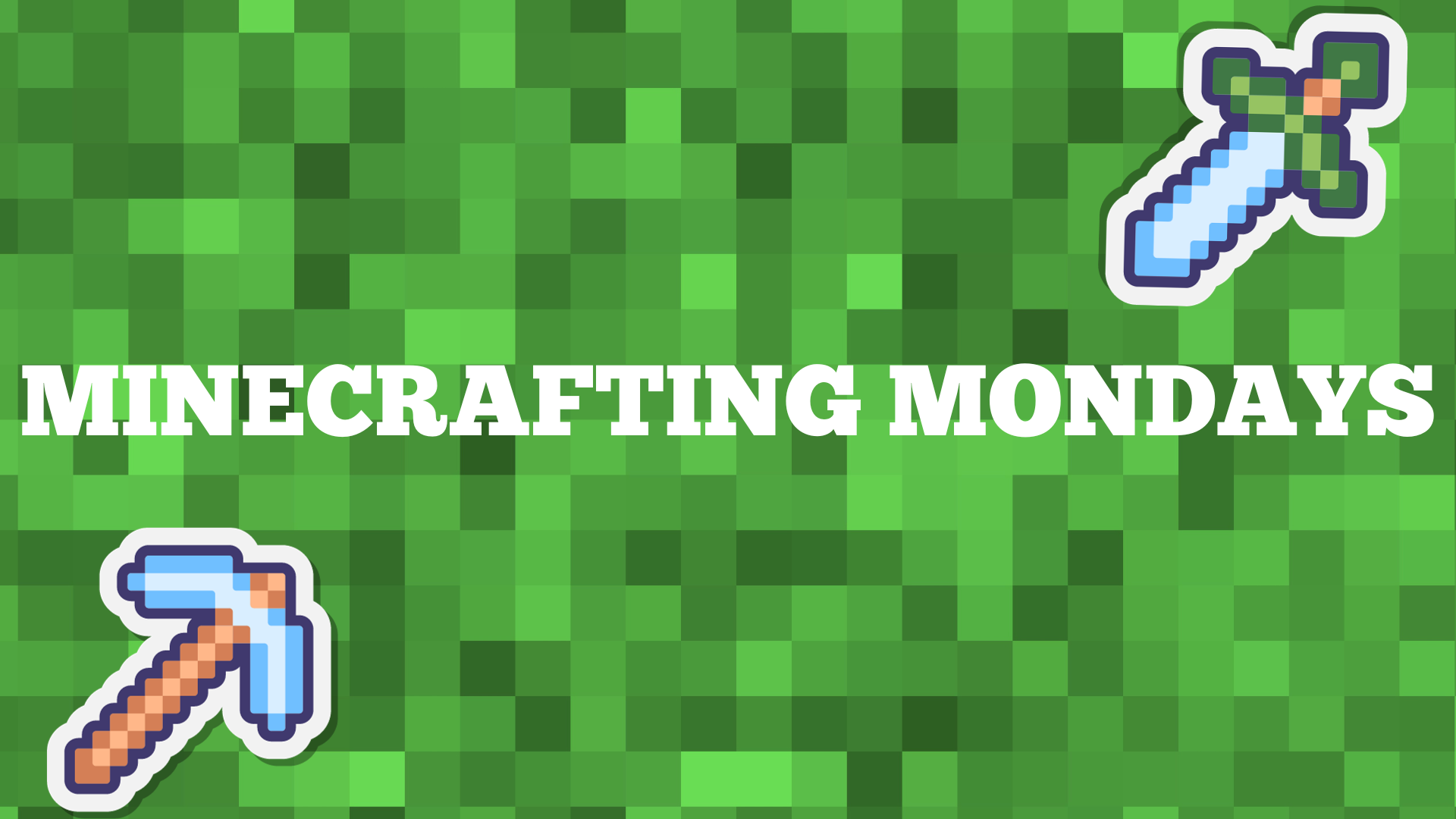 Minecrafting Mondays
Monday, November 27, at 4:00pm
Work together, create, and survive! Minecrafting Mondays will meet every other Monday. Bring your device and come build with friends! Ideal for ages 10-12. Free. This month's dates are 11/13 and 11/27. Space is limited. Call 236-3642 to sign up.
DECEMBER 1 - 29
SCHOONERS AND THE WOODEN WONDERS OF WINTER
A show of enlarged photographs of schooners in Rockport from the late 1800's and early 1900's, from the collection of George H. Jennings
----------------
Meet George H. Jennings at his reception at the library on Saturday, December 9, from 1 to 3 PM and test his EXTENSIVE knowledge of local martime history!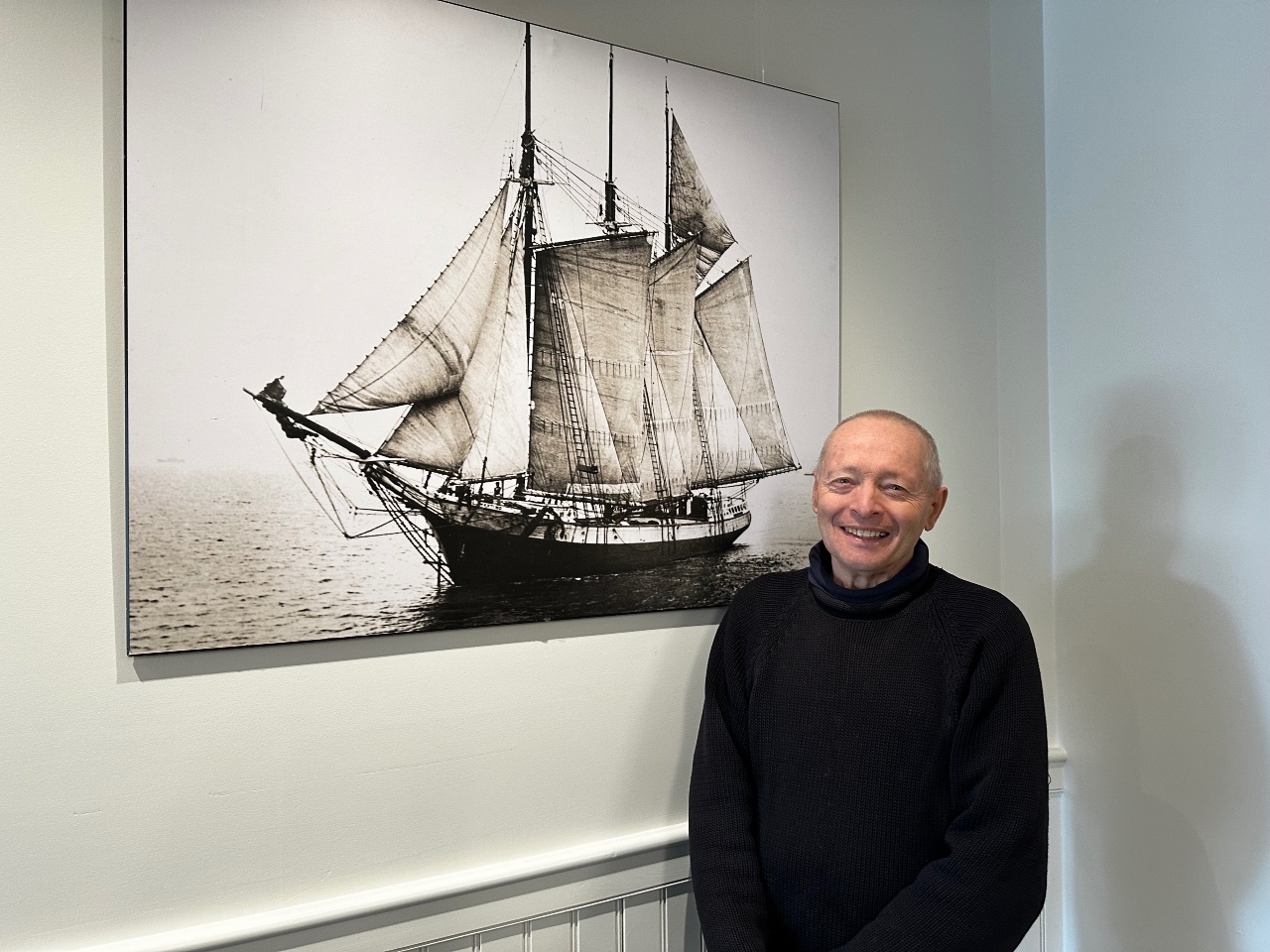 Your Rockport Library card grants you access to a vast online library of ebooks and audiobooks to enjoy on the web, a tablet, or your mobile device. CLICK HERE to learn more.
---

Start searching billions of records and discover your family's story. CLICK HERE for access. (This resource can only be accessed while using a computer inside the library.)
---

Explore a hub of online resources that includes databases and full text articles from magazines, newspapers, journals and reference. CLICK HERE to dive in.
The Friends of the Rockport Public Library introduces library lovers to each other while building connections throughout our community. Hosting meetings, events, and book sales, the organization supports the library on several levels. In past years, we have helped purchase library materials; supported the annual butterfly gardens; provided new book stacks and exterior railings; and funded programs that serve everyone using the library. CLICK HERE to learn more about volunteer and membership opportuntities.

The Foundation is an IRS 501.c3 not-for-profit organization formed in 2018 by a small group of dedicated Rockport residents to raise the required funding for the new Rockport Public Library. While we successfully raised the initial funding for the building and furnishings, we've now set our sights on developing a world-class speaker series. CLICK HERE to learn more.
---